All the experts agree that Africa is the last frontier and the next BIG THING.    You are in good hands in this strong competition, African Bridge Trading House offers you direct access to key decision makers and to growth  opportunities.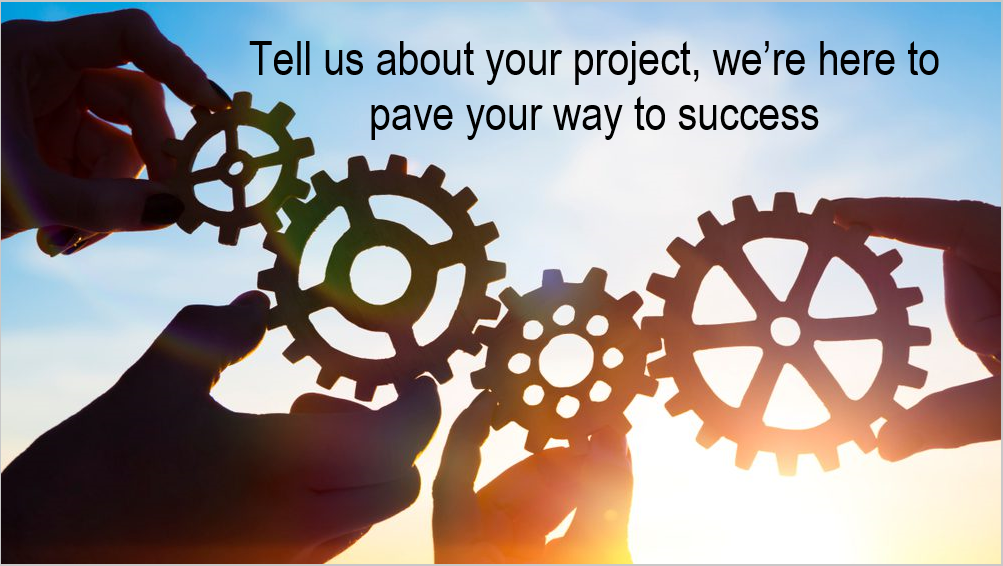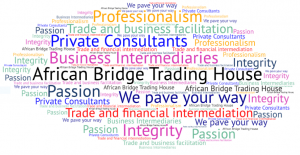 We are specialists

We are private consultants

We are Trade and Financial Intermediaries

We are Trade and business facilitators
Assist our clientele in trading more effectively with the emerging African market.

Help you identify the right business partners.

Offer our clientele a unique access to key decisions makers.
Integrity: We believe that business relationship based on trust and transparency
Professionalism: In everything we do a high level of professionalism is expected when working with clients.
Passion: we put our clients first as to offer a personalised service based on your reality.
Our network of experts

Our international network

Our Value-added services: Public relations, Trade consulting.

Our Expertise in the West African market